Friday, December 21st, 2012
The United States government – at the state and federal level – is currently holding onto billions of dollars in unclaimed money. If you are looking for a little extra cash this holiday season, you might not have to look too far. It is said that nearly eight in ten people is owed unclaimed money and yet most people don't even know that this money exists.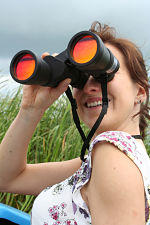 The money continues to flow into treasury accounts at alarming rates and yet most people don't even know how to go about claiming cash that may be owed to them. The following from the will teach you how to search and claim cash if you do have any waiting for you.