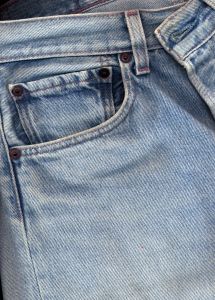 Reach into your pocket right now and count how much money you currently have on you. Now tell me, how would you like to double or even triple that amount? Ok, now to be fair, even if you are like most people and do not even carry cash anymore you could double or even triple the amount in your pocket or even in your bank account right now. All it takes to see if your are on of the lucky ones that this could possibly happen to, is for you to do a search for any missing cash that might be out there under your name. Then you just have to actually claim this said missing cash. To double or even possibly triple your money, keep reading. A few minutes of your time to read through these tips may be worth it to you.
Double Your Money In A Second Or Two
Every year the state in which you live is on the receiving end of millions of dollars in lost cash that just keeps piling up and up. Regardless of the state you currently or may have resided in, in the past, doesn't matter because the problem affects all states nationwide. All of this money sits in limbo until the rightful owner comes forward. What this has to do with you is, you have to step forward to claim missing cash, even if you're not sure if you have missing cash out there.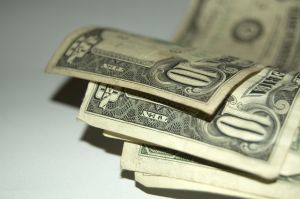 To double your money quickly, search the Cash Unclaimed database using your first and last name. If a match is made, you'll know it almost instantly. You'll be able to see the amount you have coming to you as well as the steps required to claim it. You will have to verify your identity to claim missing cash, but that's a small price to pay to double or even triple your money. You can even enter in names of close loved ones and friends just to see if you should inform them of any possible funds in their names if you really care that much.
The key thing to remember when you claim missing cash is that you're attempting to double or triple your money with your very own cash. Confused yet? Well, this cash is and always has been yours, it just become lost or misplaced over time. It may have been misplaced after a move or it could have been a check lost in the mail. Maybe you didn't leave a forwarding address to an old employer to send your last check or maybe you have a check waiting from an old utility or security deposit from the last landlord you lived under.
The fact of the matter is, regardless of whether it is tax returns, lost paychecks or even missing utility payments – you never know what you might find when you search the Cash Unclaimed database. Double your money today and attempt to claim missing cash in your name. Do you have bills you have to pay, a trip you want to make or a big purchase you've been dying to spend your hard earned money on? Now's your chance.
Search the Unclaimed Cash database today and claim missing cash that may have eluded you all these years.