It is truly ironic to think that many people struggle to achieve riches or at least financial stability, yet forget thousands of dollars worth of unclaimed assets from their portfolios and investment tools. But with the emergence of search websites like Cash Unclaimed, finding unclaimed assets has never been easier.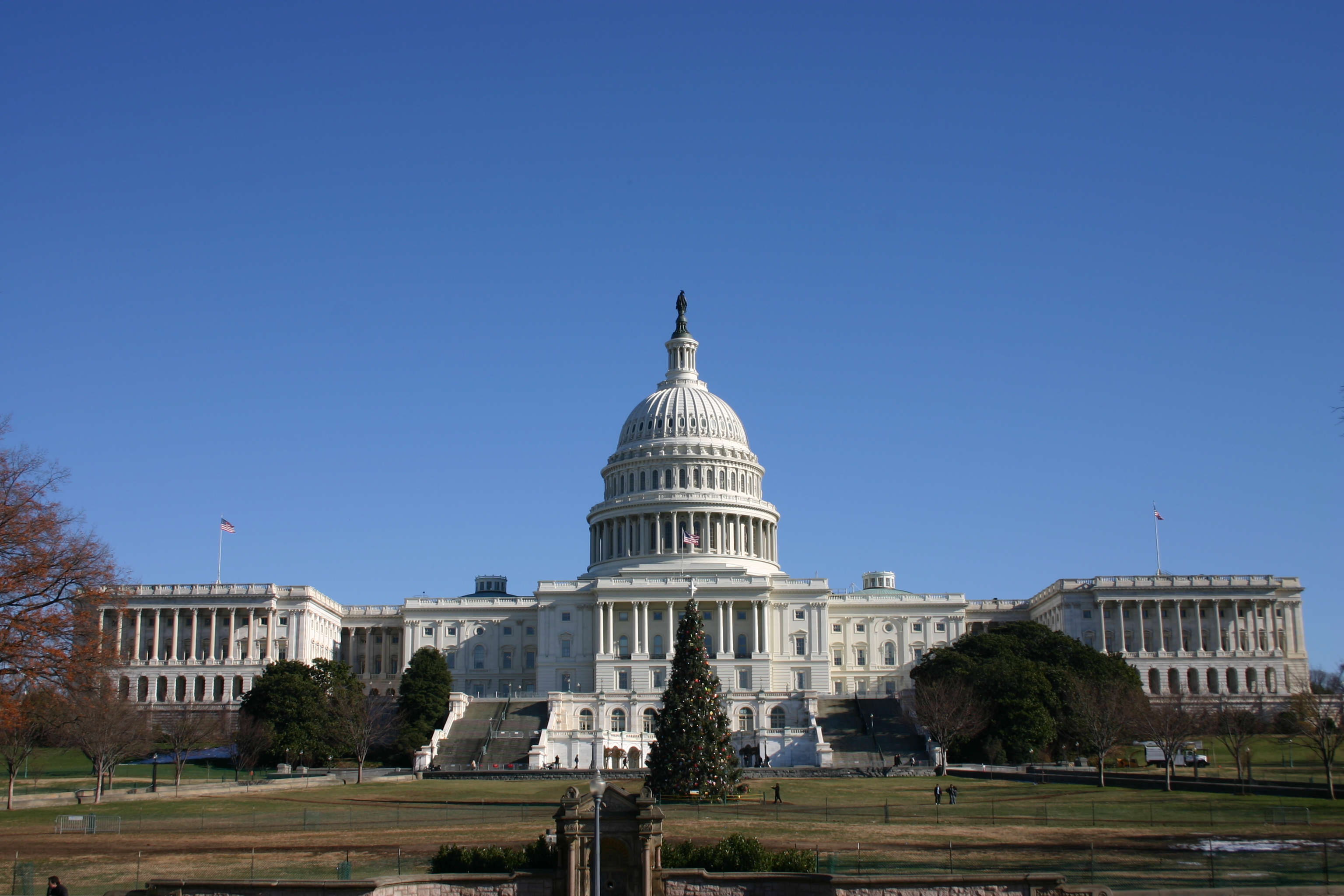 Unclaimed assets have increasingly turned into a major problem among all federal agencies. Unclaimed assets or money pertain to the firm or accounts that are under the jurisdiction of the state or any financial organization that has not had any financial operations for the past year/s. A mainstream form of unclaimed asset or money that piles up with the state include, but not limited to, the following:
Credit Unions and Online Bank Accounts
With common knowledge and thorough online ad campaigns, perhaps you were able to secure a virtual account for a small and less prominent bank or credit union with enticing promises of better interest rates and terms. Unfortunately, many account users weren't told about the long waiting period before their deposits can build and be withdrawn. Through the use of search websites, you can find all your covert treasures and lost money from these accounts.
Post-Mature Saving Bonds
Unless you can devise an accurate list of the whereabouts of your cash and assets, it is effortless for venues like saving bonds to go unnoticed over some time thus failing to get claimed. Your saving bonds are updated through statement of accounts on a regular basis. The data may also be relayed through inbox of accounts. Because saving bonds take as much as 4 decades to fully mature, it will remain unknown and unclaimed.
Tax Refunds
While you and the IRS won't forget refunds, especially for large amounts, you'll usually prefer the check to arrive as fast as possible to make needed or desired purchases, such as house renovations and car purchases. Though the Internal Revenue Service's website offers a clear means of disseminating information regarding people's refund status, search websites like this one can provide better information for cases involving delays and filing issues. You might need to provide personal details like your SS number, yet there is no reason to doubt its security.
Missed Life Insurance
Searching missed insurance plans are not only allowed by insurance providers, but is also a recommended step. However, it is crucial to straighten out the specific beneficiary of such plan prior any claims or withdrawals can be made.
Accounts from Closed Banks
In the financial realm, it is always ideal to play safe and cautious. This means you should avoid any organizations that could bring trouble and profit loss. If that volatility is not viable, your cash or assets may still be untouched and claimable from the financial institution that went under as long as the bank provided a guarantee for your assets.
Lost or Owed Pensions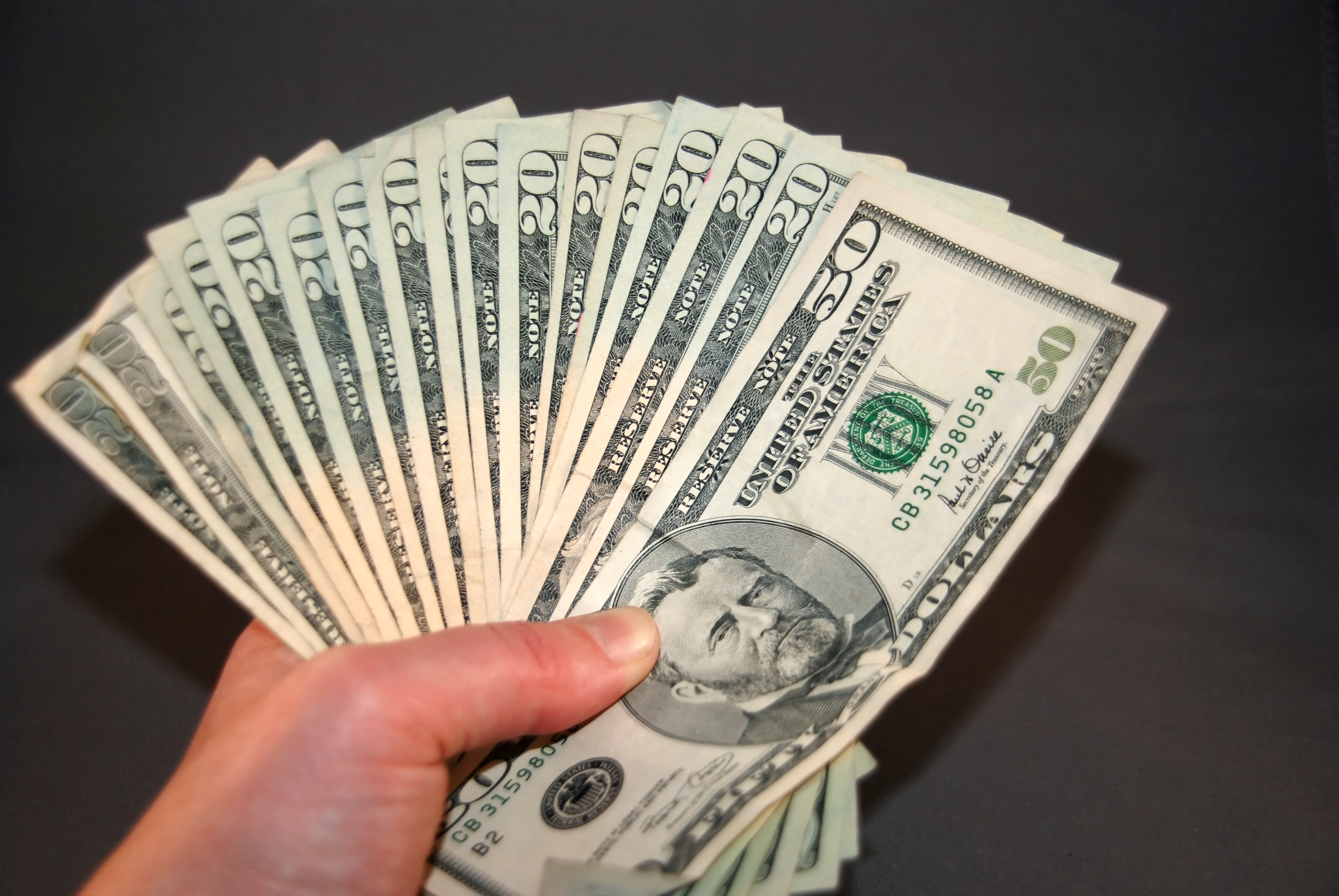 After retirement or the deliberate choice of stopping public service, you've started to create concepts and objectives for the rest of your retired years. Your pensions from recent employers can be of great value during these periods. Authorities like the Employee Benefits Security Administration and the Pension Benefit Guaranty Corporation guarantees the cash reaches you as fast as possible.
Checks and Security Deposits
Security deposits on your recent rentals, unclaimed checks, safe deposit boxes and/or small amount claims are quite difficult to remember, especially for those with busy lifestyles. Though failing to remember these cash sources likely won't be cataclysmic for your long-term investment portfolio, successfully remembering it can put some added dollars on your wallet plus a good mental exercise.
Finding Unclaimed Assets By State
Apart from nationwide searches, every state in the U.S. employs a department to manage unclaimed money and properties. These authorities charge nominal amounts, which serve as the handling fee for the transaction. For a more convenient and accurate search, visit Cash Unclaimed.com today and sign up for a free trial search.