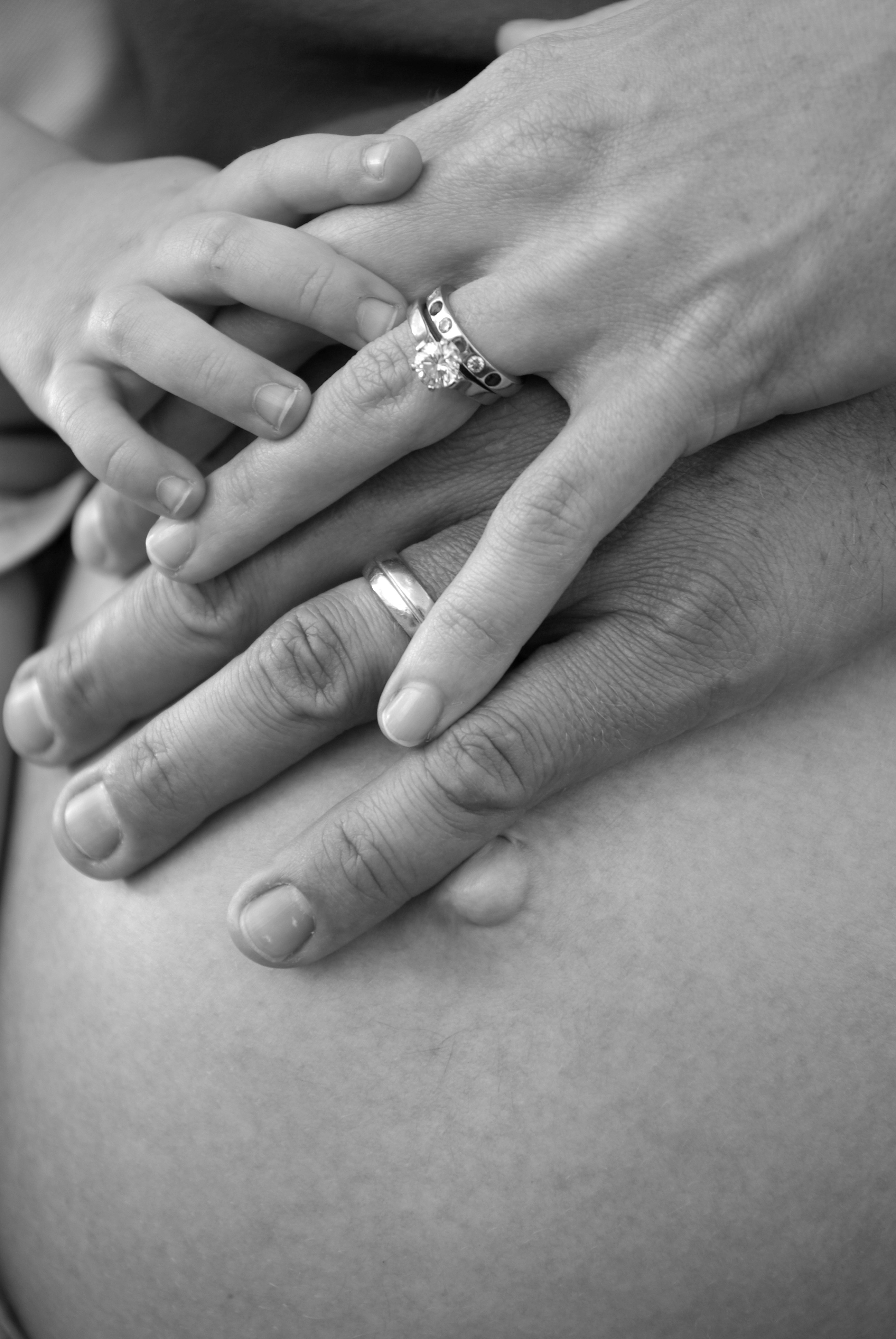 So far, you know what it takes to earn money and have a peaceful life, and potentially become rich or generate a respectable income through various sources. You already know that there are a dozen places, portfolios and investment venues where you have stored your hard earned money for your future and your family's. While much of the financial planners have focused on the things you should do in order to get the money out of your pocket, this snippet of information focuses on some of the places you can get it back.

Unclaimed Deposits and Checks
Some of the tips on finding lost money described here may seem like common sense things to do. However, they have been mentioned because people forget about it all too often. For example, your security deposit at the previous apartment, unclaimed check, safe deposit boxes or small claims are easy to forget. While forgetting these money sources probably won't be catastrophic or impact the long term success of your financial portfolio, it will surely be an exercise for the mind and some extra bucks to the wallet.
Online Accounts in Banks and Credit Unions
With basic knowledge acquired from online advertisements, and with just average web surfing skills, you were able to open an online account in a small time bank or a credit union that promised to offer an attractive interest rate. Most online account holders don't realize how long the deposit needs to stay in their account before they can close it. Sometimes simply closing the account will not let you withdraw the balance amount. This is where certain websites can help you find the lost money. Your search through this website can fetch all your hidden treasures including the above mentioned money from such accounts.
Savings Bonds That Mature Late
Unless you happen to have a detailed list of where your money actually is, it's easy for sources like savings bonds go unclaimed. Your bond gets featured periodically in the statement, or those details reach the inbox of the account and not beyond that point. Since these bonds take 30 to 40 years to mature, it will not become known unless you dig deep with search websites.
Federal Tax Refunds
While you probably won't forget refund from the IRS, nor the IRS will, especially if it is a big amount, you may often want the check arrive quickly to make that home renovation or buying a new car as fast as possible. Although IRS website has its own way to let the people know of their refund status, many websites can fetch more information in case there is a delay or problem with filing. Also, your personal details like social security number entered here are safe and cannot potentially put you at risk.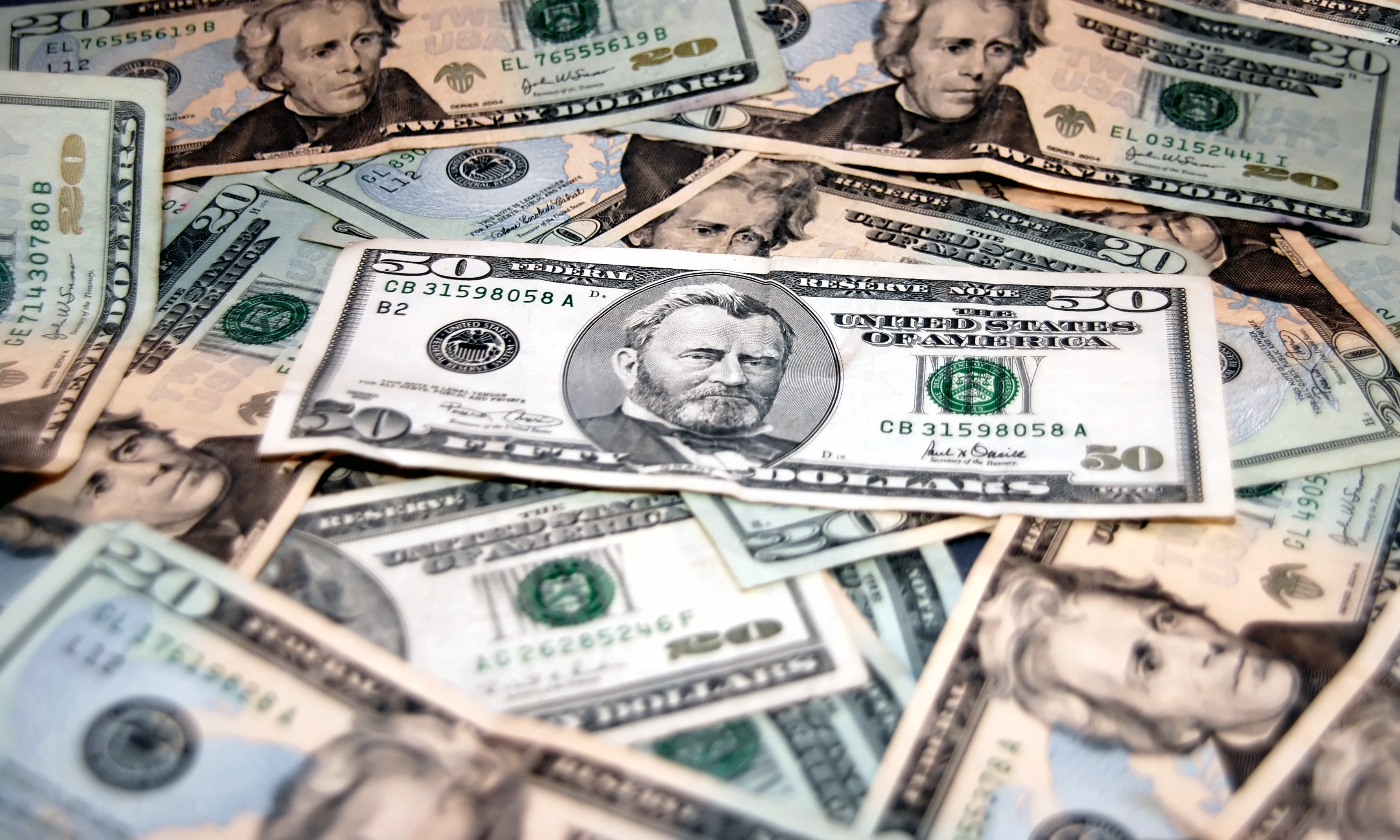 Lost Life Insurance Policies
Searching lost life insurance policies is not only allowable by the relevant authority that provides it, it's encouraged. However, it is important to make it very clear the beneficiary of such policies before attempting to withdraw the money.
Accounts in Failed Banks
When it comes to financial world, it is always better to err on the side of caution and avoid those financial institutions that could lead you to loss. If that predictability is not possible, your money may still be safe in the bank that went under, if the bank in question provided guarantee for your wealth. So if you are searching for the FDIC insured money, you will surely find it on websites for unclaimed cash.
Owed or Misplaced Pensions
Now that you have retired or deliberately chose to stop providing service to the public, you have begun to formulate ideas and goals for the rest of the retirement life. Your pensions from previous employers can be of great help during this time. The Pension Benefit Guaranty Corporation or the Employee Benefits Security Administration makes sure the money reaches you on time. So track down how much the employers owe you and put this lost money back in your pocket today.