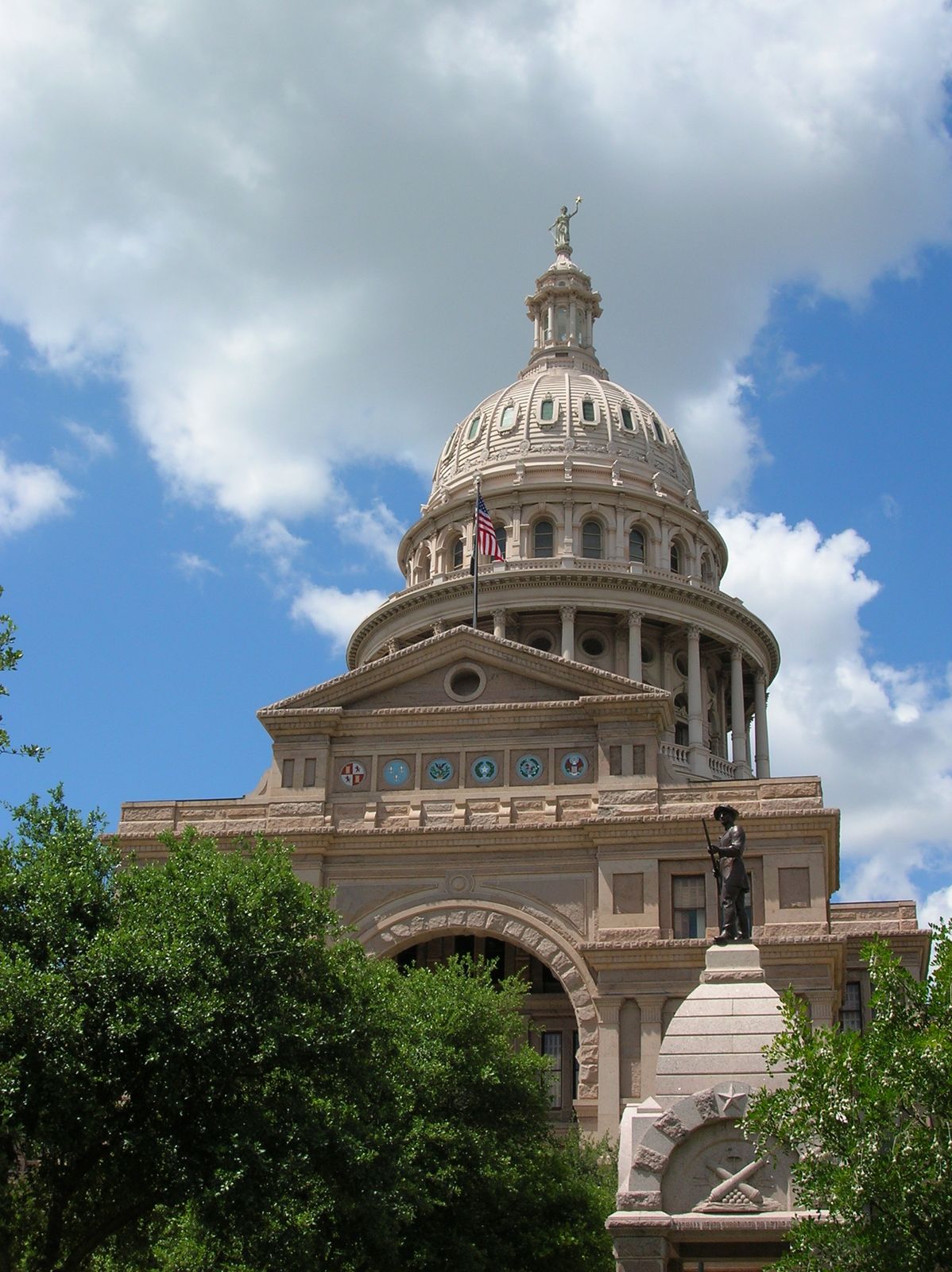 It might be surprising to learn that, for every four Texans, there is one that has unclaimed property. We can help you find that money and collect it. Texas unclaimed funds can come from many different situations. These are but a few situations that result in unclaimed funds. People are entitled to the funds under the unclaimed property laws.
Bank Accounts
A bank account that has been inactive for a certain length of time does not become the property of the financial institution. They are required to keep that money available for when the owner returns to claim it. The contents of a safe deposit box are considered unclaimed property too. The unclaimed funds in Texas can be found using the unclaimed money search Website, cashunclaimed.com even when it is not strictly considered cash but property or items.
Uncashed Checks
Checks from insurance companies, royalty payments or trust funds cannot be given up because the check was not cashed. The issuing company or law firm must keep that money available indefinitely. It does not revert to the insurance company or trust fund because it was unclaimed. That leaves money floating around waiting for its rightful owner to claim it. Most funds are not claimed because people are unaware that it even exists. They might have forgotten or assumed because they did not cash the check with 60 or 90 days that they forfeited the cash.
Utility Refunds
Utility companies might require a customer to lay down a deposit before the company will turn on the gas or electric. The customer will discontinue service with these companies for many reasons, but the end result is the same. The customer is entitled to this money if it is not applied to their bill. Most customers are unaware of this policy. They will move never knowing that they have money sitting with that company. Unclaimed funds are the result.
Court Deposits
When money is owed to you by a person who has filed bankruptcy, the court will hold on to the funds. The bankrupt person will pay the bankruptcy clerk, and it is then up to the clerk to distribute funds to the parties involved. Sometimes a lot of time has passed, and people have moved. This money is then unclaimed funds. The court will not keep the money, and it certainly does not go back to the bankrupt person.
Fund Amounts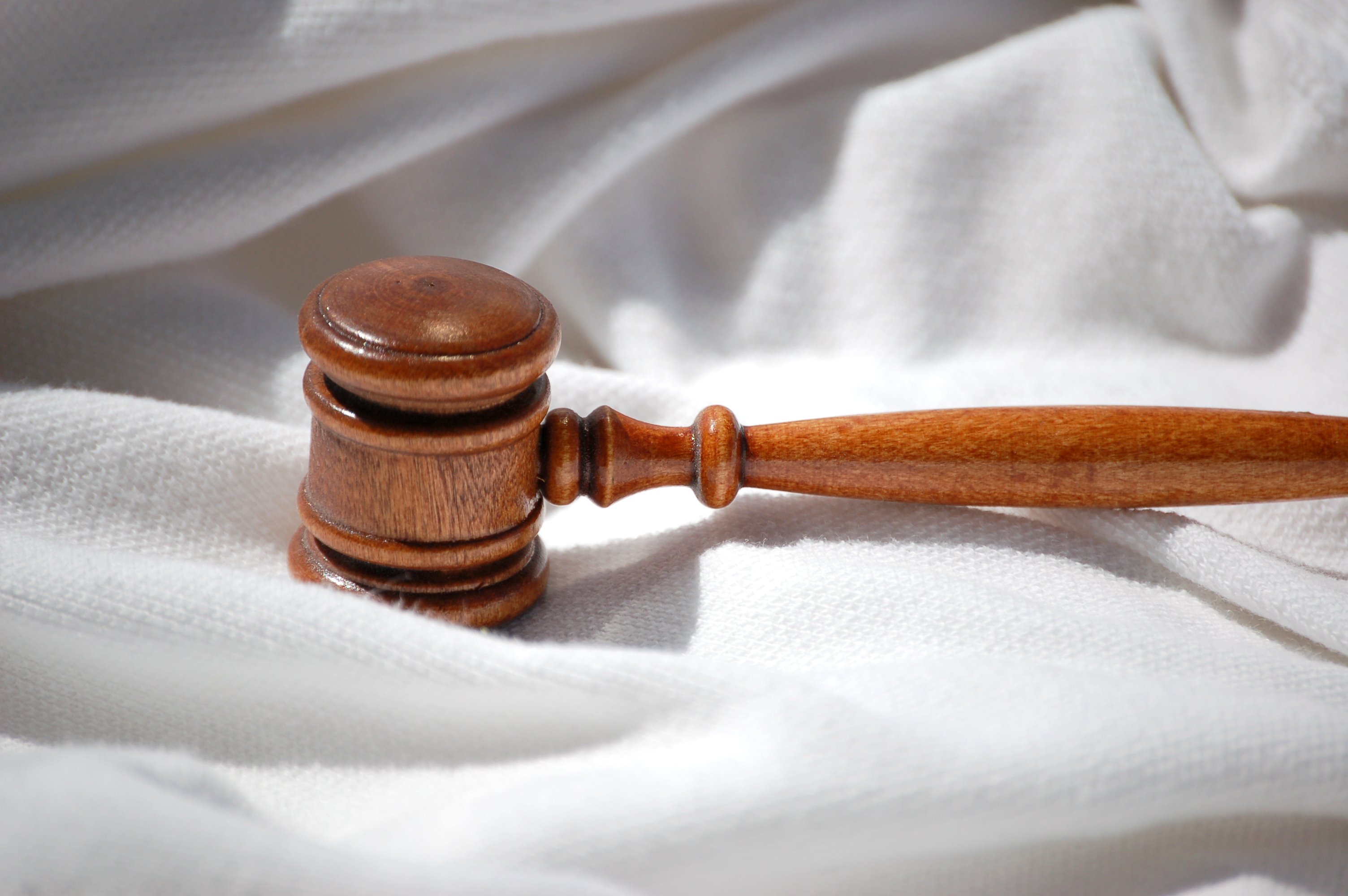 The unclaimed property law requires any company holding personal property belonging to another to report that property. Cash Unclaimed can get that property returned. Most people that have claims owed to them range an average of over $1,000. There was the rare case, in Dallas, of an individual receiving almost 4.3 million dollars in Texas unclaimed funds. Though, that is very rare, that doesn't mean that the amount is over the top. There are over 2.5 billion dollars in cash and property out there that is considered unclaimed funds. In 2011, the state of Texas returned 165 million dollars to its owners.
People assume they do not have money out there unclaimed. They may think that only irresponsible people do not know where their money has gone, but we believe that most people are just unaware of the unclaimed property laws. It might even be a case of a deceased relative that was not even known. Companies, law firms and courts are not allowed to keep the money when they have not earned it, or money that belongs to someone else.