If you plan to attend the Tulsa State Fair, you may want to wear pants with some extra deep pockets or bring an extra large purse. That's because you may end up leaving with far more money than you walked through the gate with. I know it sounds to good to be true to actually come home from the fair with any money period, let alone way more then you brought in! Well this year, the State of Oklahoma is trying to reconnect thousands of Oklahoma residents with hundreds of thousands of dollars that is being held in unclaimed money accounts. If you're going to the fair, you'll have a chance to see if you are the rightful owner of some of that unclaimed money.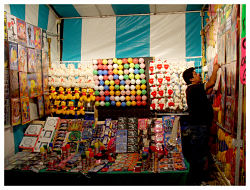 According to Oklahoma State Treasurer Ken Miller, there will be an unclaimed money booth set up near some of the other vendors. While people are enjoying their tasty treats and trying their hand at various contents, or perusing local crafts and arts, the State of Oklahoma will be trying to reunite residents with their unclaimed money. This way not only will the booth be visible to everyone who attends the fair but will be conveniently as well.
Do you want to know what residents can expect when they visit the unclaimed money booth? An individual simply needs to step up to the booth and give their first and last name. By utilizing a powerful database that searches the state treasury of Oklahoma, and also the state treasuries in all 50 states and the federal government, you'll be able to determine instantly if you have unclaimed money available. If you have a common name then you better be prepared with further proof of who you are compared to the next "John Smith". So if you even think you might have any money out there waiting for you to claim it, then bring some ID with you to the fair.
If you can't make it to the Tulsa State Fair, you can still search for funds even if you're not going to encounter the unclaimed money booth. You can use your home or office computer or even your smart phone to see if you are the rightful owner of some of the hundreds of thousands being held.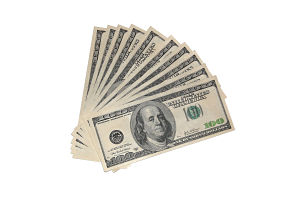 Simply use your first and last name and the Cash Unclaimed database will search for the unclaimed money for you. This search is also nationwide checking your name in the state wide database for unclaimed property and funds.
If you are the rightful owner of some of this money, whether you're at home or at the unclaimed money booth, you will need to contact the department holding your funds. The money will then be mailed to you or, in some cases, the money can even be sent to your bank account via direct deposit.