A 401K account is supposed to provide for you during your golden years after retirement. The idea is that you will stay with the same company for the duration of your life. Or that you will continue to at least transfer your 401K as you transfer jobs so that your account never leaves your side and you can keep adding to it over the years. If you do so you will contribute into that same account year after year and it will continue to build until such time as you decide you would finally like to retire. What happens when you change jobs and you either just don't or actually forget to transfer your 401K account? Well, let's just say it doesn't just go away.
Lost 401K Accounts – What Happens to Them?
When you lose track of a 401K account, it typically sits undisturbed for a long period of time. This could be anywhere from a few short months or it could be several years later. It is not until the account has been dormant for a certain period of time, per State, that it finally sent over to the unclaimed money department in your state. Again the time frame will vary per your the State your 401K was last in depending on their guidelines.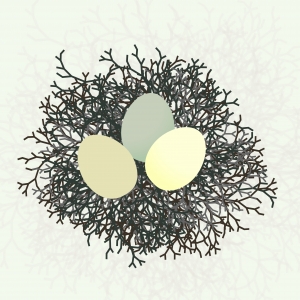 Your job now is to try to find your lost 401K account before it is considered abandoned forever and you loose out on your nest egg all together.
How to Find Your Lost 401K
Finding your lost 401K account is really not as difficult as some may imagine and it really is the worst excuse to not even look for it. Case in point, to find your lost 401K account, you simply need to conduct a single online search using your first and last name. This search will yield the money you have due and coming to you. You may even find that it has grown considerably since you last were able to take a look at the account. In fact, you might even find your lost 401K account to be two, three or ten times the size that it once was. That happens simply because of all the interest charges that may have accrued since you actively participated in contributing to your 401K account. Which over time, does add up!
So you see that finding your lost 401K account is super easy and as simple as an online search. You can then contact the company in question and find out what is needed on your behalf to actually show proof of identity. You can usually just show a proof of a change of address and the the state Treasury can usually have the money sent right out to you. Sometimes the entity that is currently holding onto your funds can simply transfer the money directly into your bank account via direct deposit. This means that your nest egg may come early and, though it may not be as large as it would be been had you been contributing to it all this time, you may still find that your lost 401K has grown to be quite a nice sum of money.