Tuesday, July 1st, 2014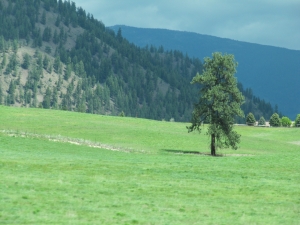 Montana residents and those who recently moved away, listen up. The state is currently involved in a lost escrow crisis. Homeowners, those who have recently sold their homes and even real estate agents may have lost escrow amounts waiting for them. If you suspect that you may have a sum waiting for you, there's one very simple way to find out. The site is called Cash Unclaimed and you are encouraged to visit if you want to find lost escrow amounts in about 2.5 seconds.
What is Lost Escrow?